Strike Call Off Asuu Finally Gives Updates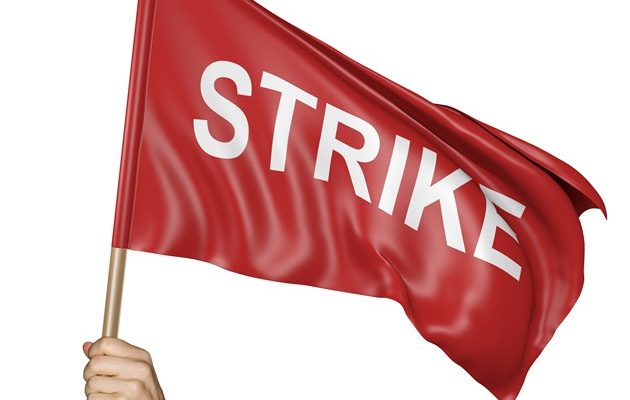 ASUU
has made it clear that the current strike is not a warning strike, but totally comprehensive and indefinite and will remain like that until the government meets its demands.
National President of the
Academic Staff Union of Universities
(ASUU), Professor Abiodun Ogunyemi, in this exclusive interview by Tribune's TUNBOSUN OGUNDARE, speaks on reasons the ongoing industrial action by the union is inevitable and the union's refusal to call it off until the Federal Government yields to its demands.
In September, the
Federal Government
claimed to have released N20 billion funding for universities, what is your reaction to that?
The N200 billion is not an issue at all. The government ought to have released that money latest by October last year and the amount served as a mark of commitment towards the implementation of the 2013 Memorandum of Understanding (MoU) signed with ASUU in that year. In that MoU, government agreed to massively inject funds into the public university system in the country. This is as a way of re-vitalising the system. That is why we called that fund, which is a total sum of N1.3 trillion, a re-vitalisation fund. Between 2013 and 2017, government released only N200 billion, leaving out N1.1 trillion. So, when ASUU engaged them last year and we told them that they had abandoned the agreement, they said no. And that to show that they had not abandoned it, they would release N20 billion immediately while looking into a way of mobilising fund for the balance. That was the N20 billion they were making noise about that they released many months after. So towards raising the N1.1 trillion, government raised a seven-man team and they worked for about two months or submitted their report. But up till now, government has kept the report in the cooler. In October last year, if government had released N20 billion, we expect them to release a stretch of N220 billion on yearly basis and will do that for five years.
Even though Students are seriously affected by your action, the truth of the matter is that people need to appreciate the content of the complaint that the union is making and the issues involved in this. We can't continue to pretend that all is well. If Nigeria were to be a poor country, we would endure the situation of things in the education sector but we all know that Nigeria is not a poor country as I had earlier said. This strike is for the good of everyone. It is not about ASUU alone. If there is good and conducive learning and hostel environment, students will be the most beneficiaries.
He insisted that the strike is not a warning strike, but total, comprehensive and indefinite. It will remain like this until the
government meets our demands.