Wild Photos of Female Soldiers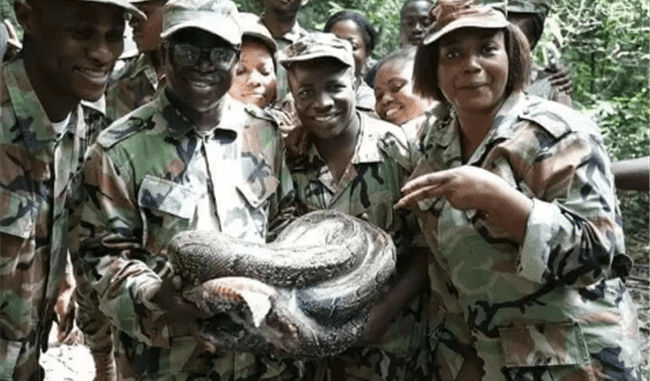 The typical Ghanaian females are not known to be that daring and courageous, are they?
But there always the few ones who go beyond the usual and show the courage that even some men lack.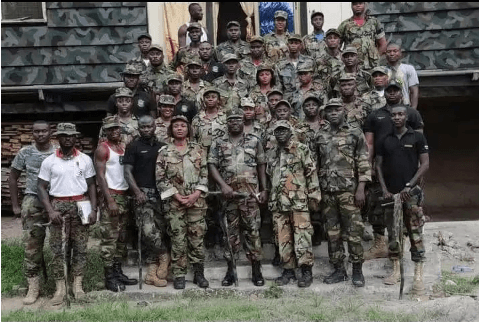 Female soldiers could be said to be part of this few and we are beginning to believe that.
In photos on the internet some female soldiers have been seen holding a big snake believed to be a python.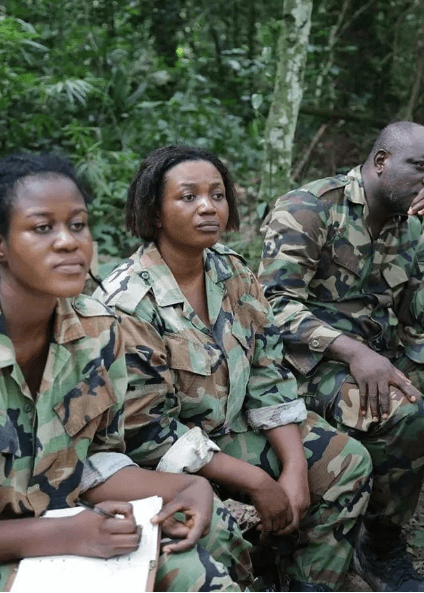 They came across the snake during training at the Jungle Warfare camp at Achiase in the Eastern Region.
The snake is that big and will many a man quiver. So for women to hold it and be smiling, it is quite courageous and admirable. Source: Pocket News