Managers Must Establish Sexual Relationships With Female Artistes to Succeed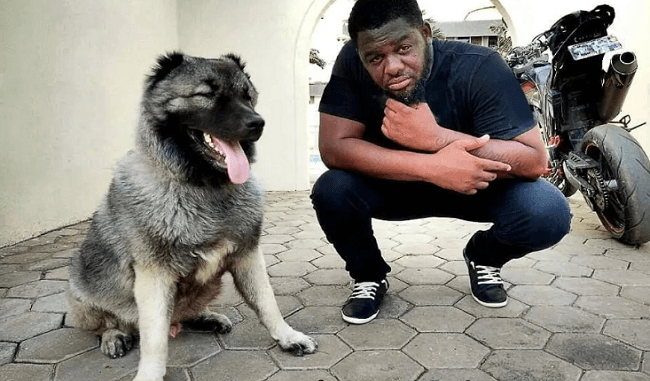 Artiste manager and CEO of of Bullhaus Entertainment, Lawrence Asiamah Hanson (Bulldog) has sparked controversy by suggesting that managers establish sexual relationships with their female artistes if they want to succeed.
According to Bulldog, a romantic relationship with the makes work easier. amorous relationship with the artiste creates a certain bond, making work easier.
"Primarily, if you want to manage a female artiste successfully, you have to be in a relationship; an emotional relationship and a sexual relationship with the artiste," he declared on Accra based Hitz FM.
He opined most female artistes work more with their emotions, complicating the smallest of issues.
But he was quick to added that married men should not manage female artistes. "I won't encourage a married man to be managing a female artiste because he might ruin his marriage, " he suggested.
Bulldog who managed songstress Yaa Yaa however, stated that he was never intimate with her.
He explained saying "it wast like I was doing a day to day thing, but it was through Charterhouse, so they had the plan and I executed it. "
Bulldog also managed dancehall artiste Shatta Wale for about three years until they split in 2015. Source: Pocket News