Delicate And Offensive Teacups To Insult Your Guests With Class!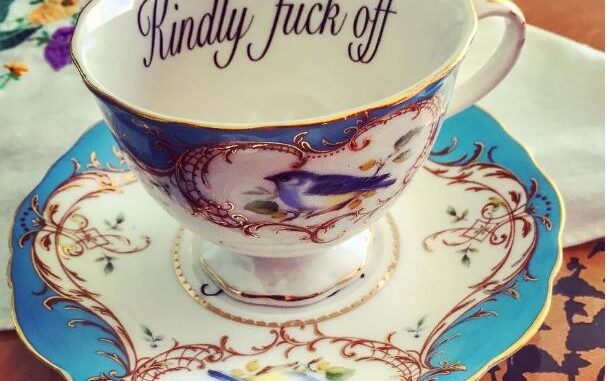 Social norms might restrict you from revealing to people how you feel about them, but that doesn't mean you can't get around it. Miss Havisham's has created a delicate series of not-so-subtly insulting cups "for the lady who speaks her mind," and the collection deserves to be inside everybody's
cupboard.
"I love the juxtaposition of high brow and low. Here are these delicate and prissy cups that aren't really what they seem on the outside and neither are most of us. They have a history and they also have spunk. Context is really everything. They can be super mean I suppose but if you don't get my sense of humor there's really nowhere to go from there."
"We hate your baby" is Melissa's favorite phrase from the whole collection. "No one is going to say that out loud but we've all thought it at one time or another. Oddly enough, that cup is particularly popular with parents which surprised me." Available individually or as a set, these insulting teacups and saucers start at around $60.
#1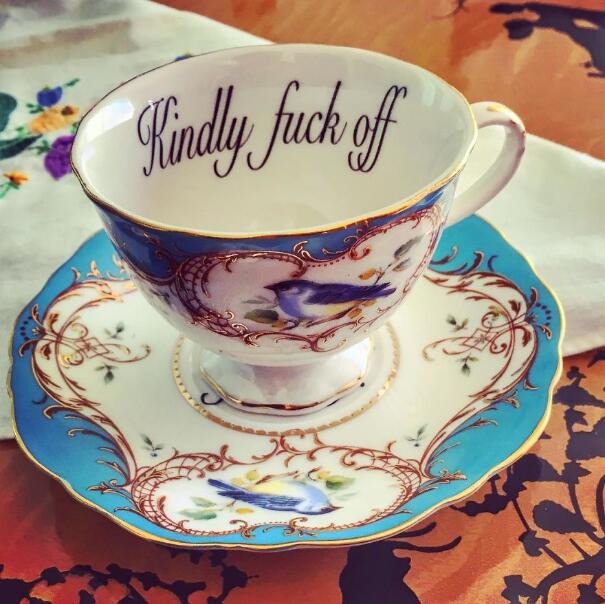 #2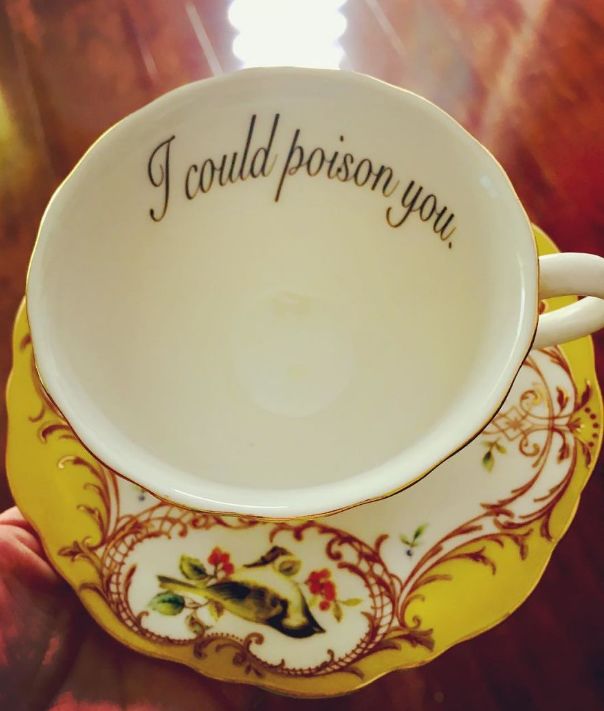 #3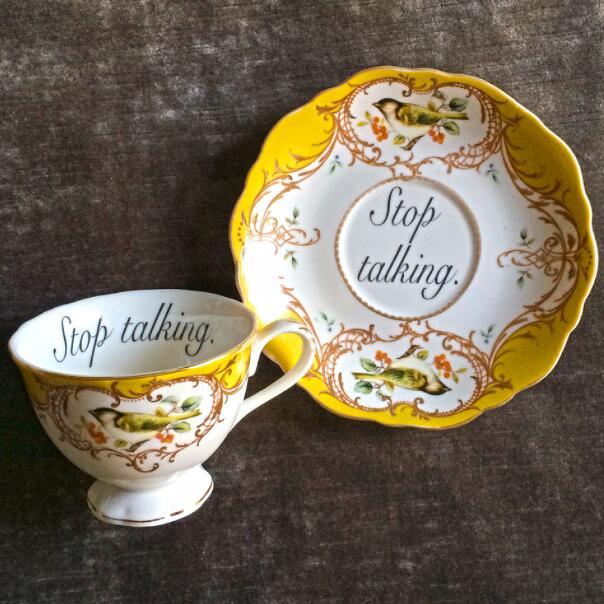 #4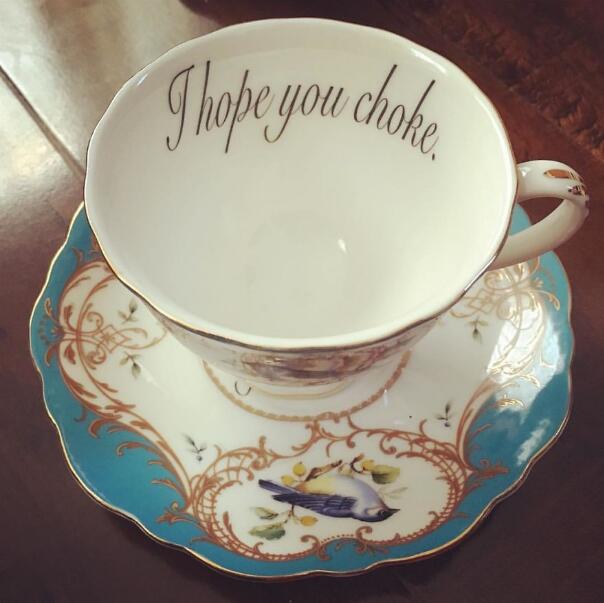 #5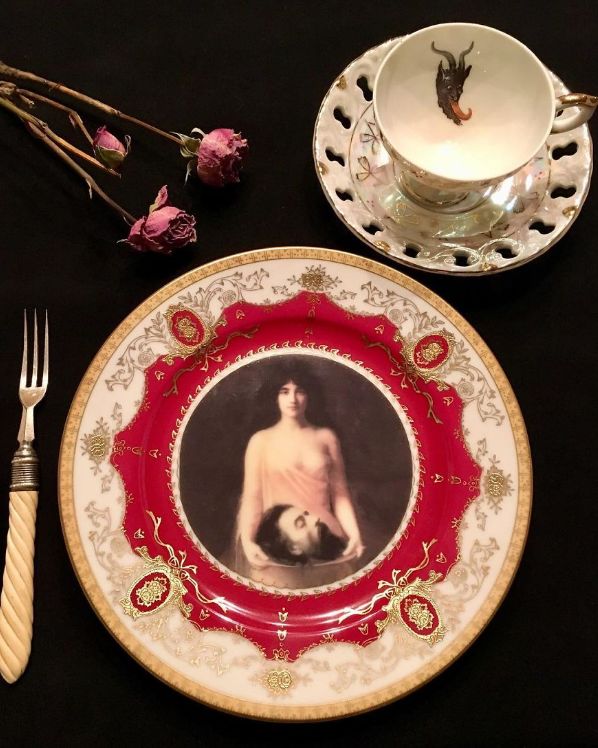 #6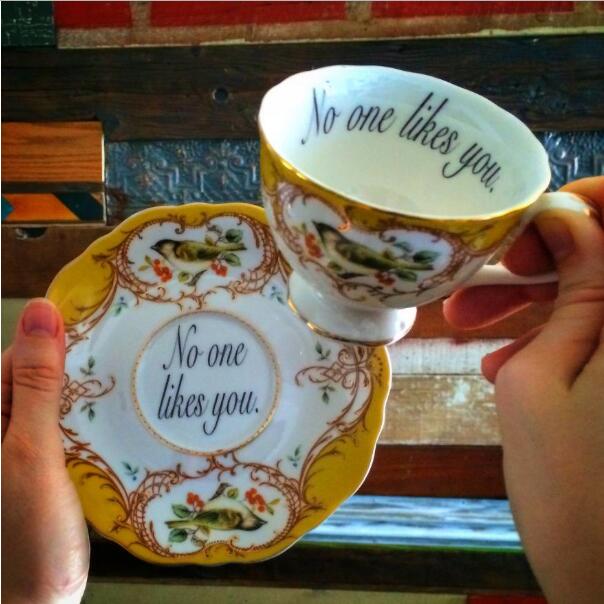 #7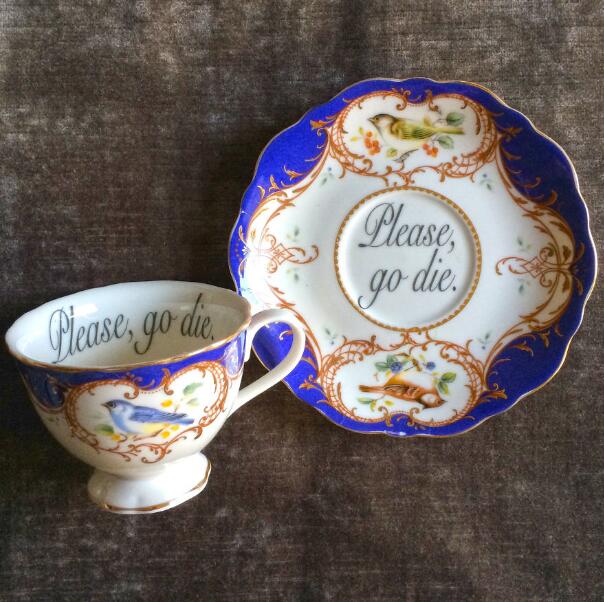 #8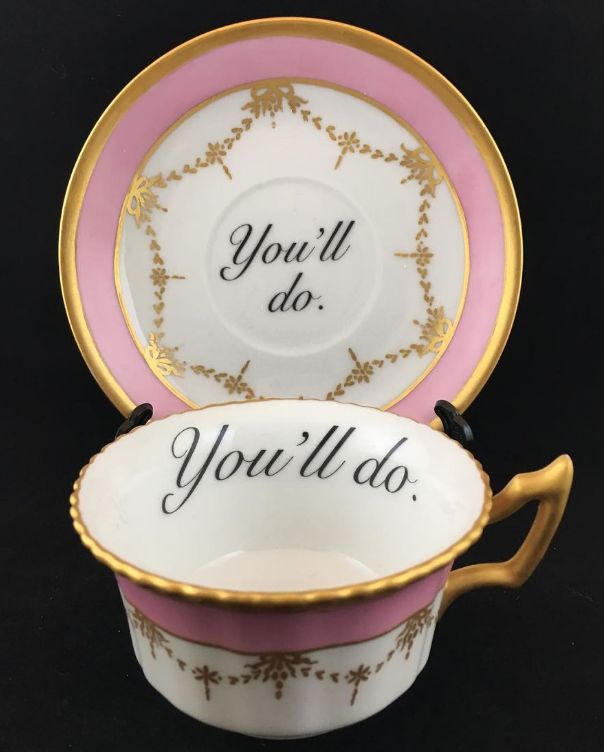 Source:Pocket News