AU Warns of Threat by 6000 Returning IS Fighters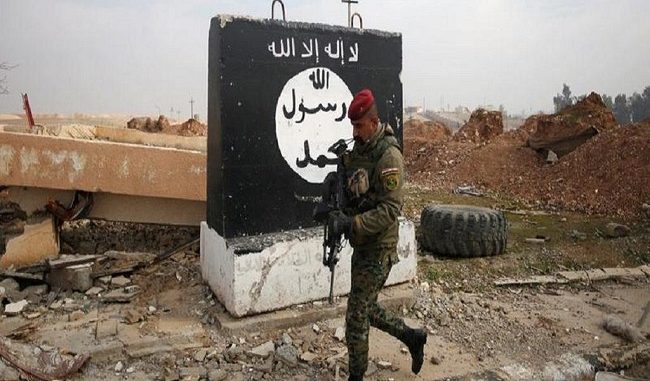 Up to 6,000 Africans who fought for the Islamic State (IS) militant group in Iraq and Syria could return home, and threaten the continent's security, the African Union's top security official has warned, news agency AFP reports.
The Africa Union's (A.U.) Commissioner for Peace and Security has said African countries needed to prepare for the return of about 6,000 Islamic State (IS) combatants from former strongholds of Iraq
and Syria.
Smail Chergui, whiles addressing a meeting in Algeria said countries needed to work more closely in the area of intelligence sharing and other security arrangements in order to counter the returning insurgents.
His comments comes at a time when the Iraqi government has declared victory over the group having pushed them out of areas they previously held and degraded their military capabilities.
"There are reports of 6,000 African fighters among the 30,000 foreign elements who joined this terrorist group in the Middle East," Chergui is quoted by the Algeria Press Service news agency to have said.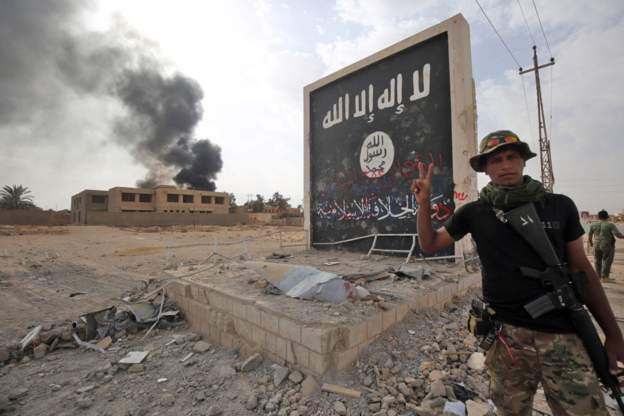 "The return of these elements to Africa poses a serious threat to our national security and stability and requires specific treatment and intense cooperation between African countries," he stressed.
Since declaring a caliphate in Iraq and Syria back in 2014, IS in Iraq has been engaged in armed warfare with the government forces, local rebels and U.S. backed forces. They are still engaged with government and rebel forces and Russia/Iran troops in Syria.
It is largely believed that the group has not only lost territories but also its military capabilities. IS is said to have recruited fighters from around the world especially via social media platform, Telegram.
There are fears that most of the foreign fighters will relocate to other parts of the world. Africa's already fragile security allied with IS links with other terrorists groups on the continent according to security watchers makes it a key destination for such combatants. Source: Pocket News